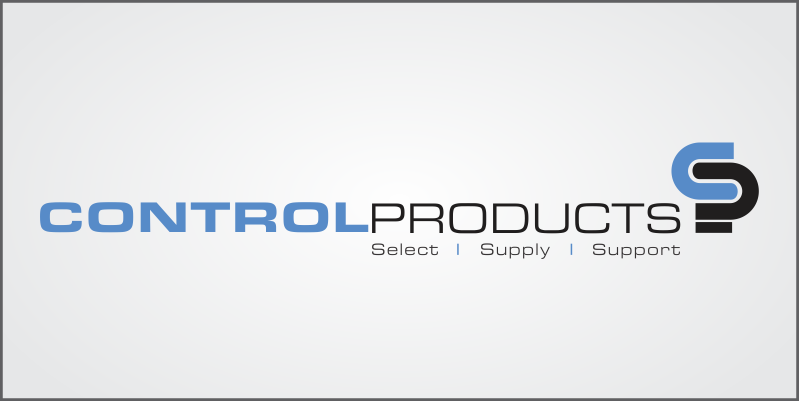 Apr, 2018
---
Rediscovering Control Products
With rapid changes in the business environment in the world in general and in our immediate surroundings in particular, winds of change are blowing at Control Products as well.
We begin the new financial year 2018-19 with a bang with no. of new innovative product lines added to our already impressive portfolio, an already well trained and fired up team further expanded and a new e-Commerce platform in the making to facilitate online support in every step of your interaction with us. We are no longer satisfied by remaining yet another routine trading company becoming a passive link in your supply chain. We want to grow to be your knowledge partner and add more value. We also want to make sure that the members of your workforce remain updated with the current trends in the industry as individuals. That is why we have launched a new TechTrendz program to engage with you more than ever before.
And to signify a step change in the way we work we also gave ourselves a new look, a modern logo and a brand new look to our collateral and our website. We hope you like it all.
Read More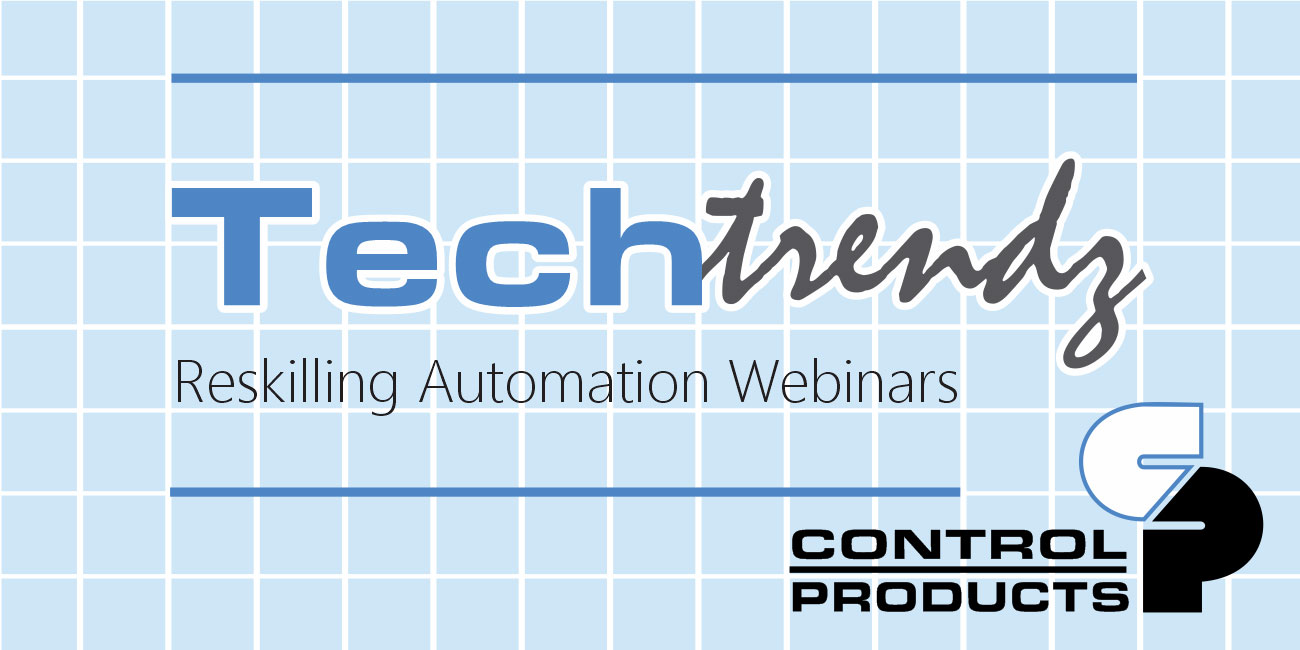 Jan, 2018
---
Control Products launches TechTrendz for Reskilling Automation Professionals
While the opportunities for Automation are growing rapidly, the practicing engineering professionals are finding it difficult to keep pace with the technological advances. On the other hand, the fresh students graduating from the universities are finding that the class room education is far from adequate to prepare them for the emerging job market.
To address these issues Control Products launches TechTrendz, a free interactive webinar series that will introduce every alternate week an emerging Automation technology trend to its audience. The topics will be illustrated with one of the latest products from world's most renowned manufacturers.
Read More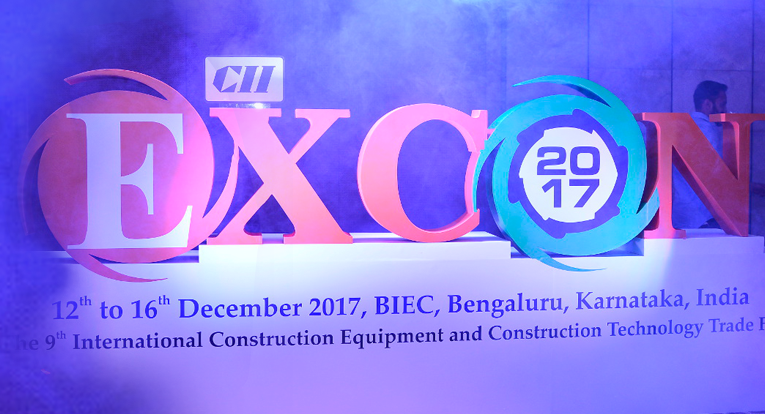 Dec, 2017
---
Control Products @ EXCON 2017
Control Products participated in the recently concluded Excon held at BIEC, Bangalore from Dec 12th to 16th. Good response as there were visitors from all over India. New addition Qlight products were displayed.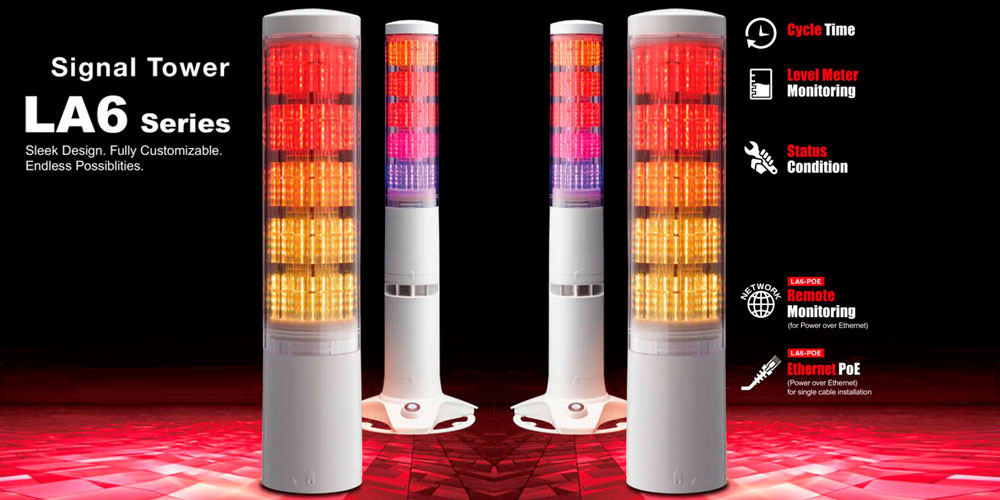 Feb, 2017
---
Changes made to LA6 Series Patlite Signal Tower application software
The application software version has been upgraded from 1.05 to 1.06. 
The application software is now compatible for Windows 10 (32 and 64 bit)
The application software name has been changed to "EDITOR for LA series
Read More